Snow Emotion, the only high end store specialized in ski in Paris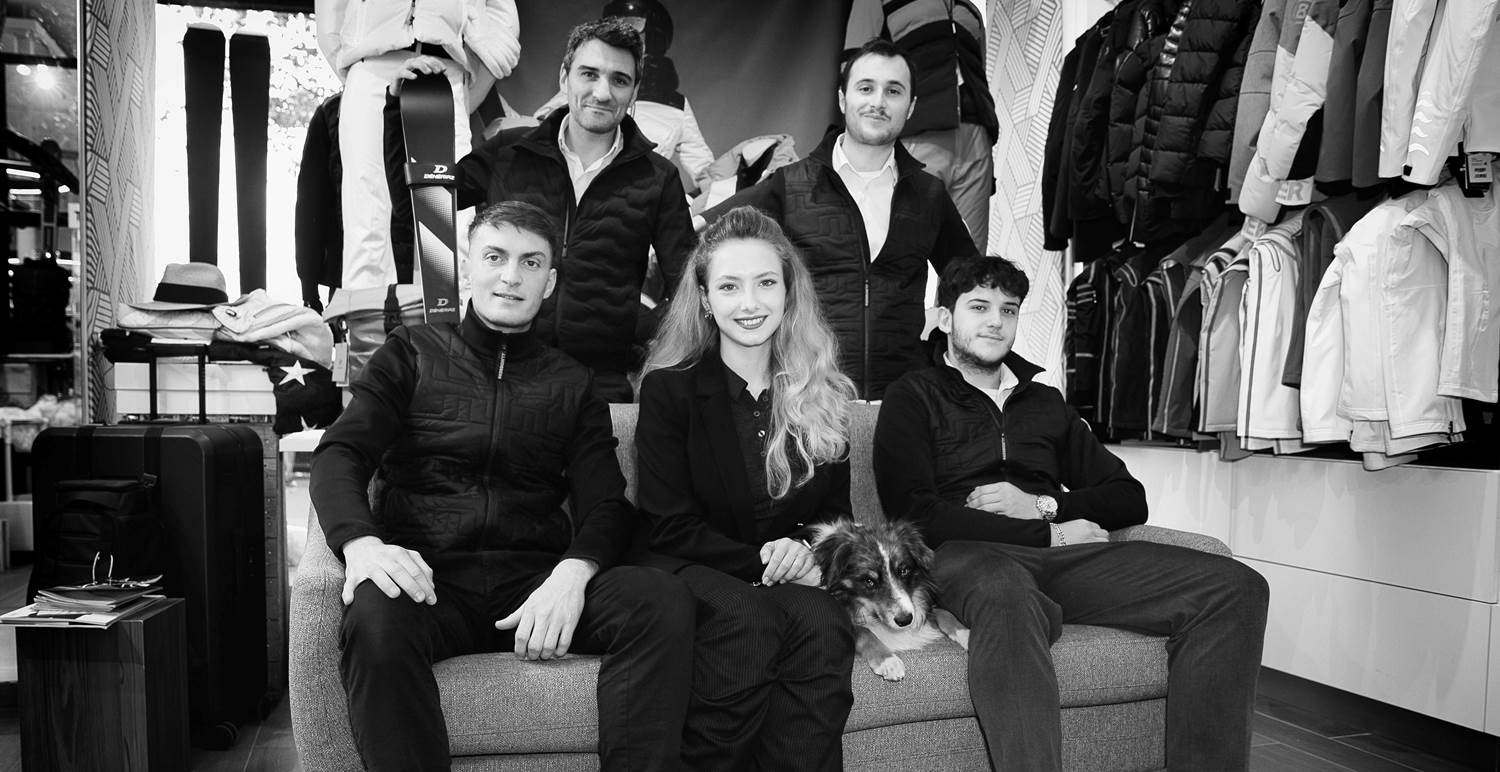 Created by ski and board sports enthusiasts to offer the best equipment for mountain lovers.
For over 10 years, Snow Emotion has been the only top-of-the-range, technical shop in Paris offering all the equipment skiers need, a ski workshop and a made-to-measure bootfitting service.
Our brands are carefully selected for their durability, comfort and performance. Every year, we test our equipment in real conditions. This enables us to understand the technical features and sensations associated with the product.